Without a specialist motor vehicle injury lawyer you will not know what things you can and can't claim. It is far too easy for the Insurance Commission to convince you to accept less than your claim is worth.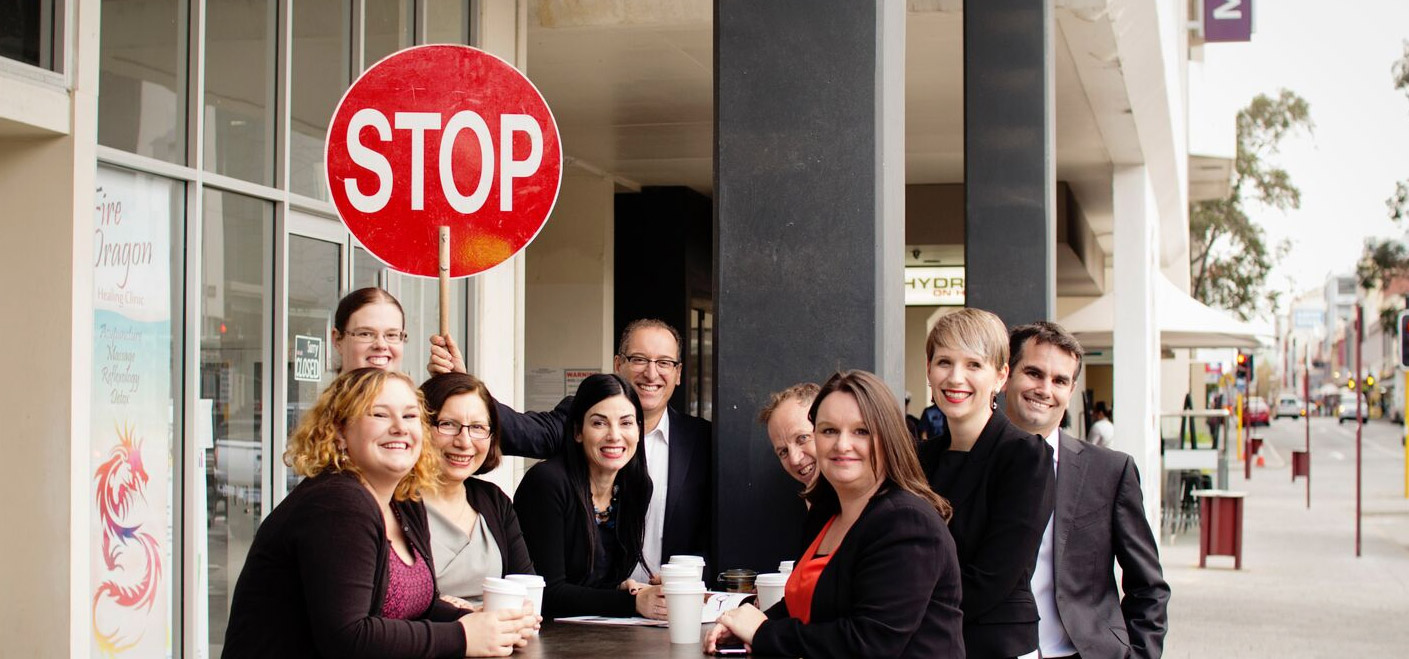 The Insurance Commission uses their own lawyers to help them minimise the amount they pay you. It is essential that you have your own experienced lawyer working for you and protecting your interests.
Kakulas Legal has extensive experience in successfully dealing with the Insurance Commission and we are committed to achieving the best possible outcome for you.
We are leading experts in motor vehicle compensation claims and we can enthusiastically and competently:
thoroughly investigate your claim
ensure you claim all you are entitled to
advise you regarding documentation to support your claim
seek appropriate medical reports
evaluate any offer of settlement you receive
negotiate with the Insurance Commission on your behalf
collate all the evidence to build and strengthen your claim
if required represent you in court proceedings
determine how legislation may affect your claim
arrange reviews by specialists to obtain medico-legal reports to improve your claim