Free First Consultations
When you first come to see us we will make perform a preliminary no obligation assessment of your claim's strength and value.
You will speak to the head of the firm Peter B. Kakulas.
If you decide not to engage us, you won't be charged a cent for your first consultation.
Maximum Results
We care and have the results to prove it.
We are proud of our commitment to achieving the best possible outcome for every one of our clients.  We will take any extra steps necessary and obtain whatever evidence is required, even if we have to pay to obtain that evidence, to prepare your case well.
If you receive a settlement offer from the Insurance Commission before you engage us to represent you, we guarantee our services will result in a higher payout to you. If not, we will waive our 'solicitor-client' fees.
We are committed to working hard and negotiating aggressively for the rights of our clients.  Our dedication to achieving maximum compensation for each client allows us to continually exceed our client's expectations and provides us with a proven history of achieving outstanding results.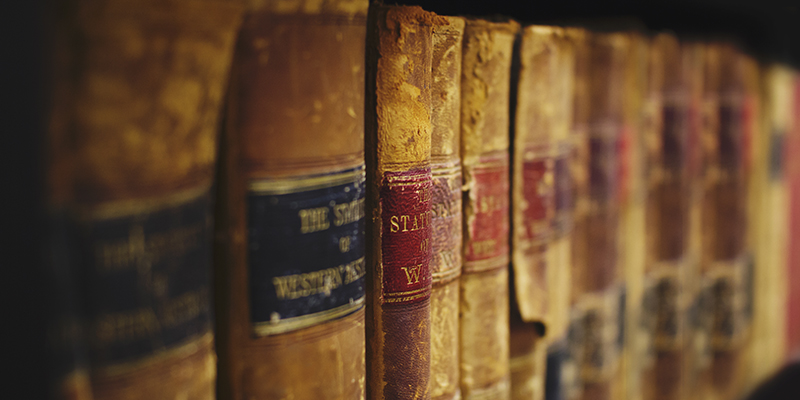 Affordability and No Upfront Legal Costs
No upfront costs give you the ability to have your case thoroughly prepared and investigated without being out of pocket.
Unlike the majority of compensation firms, we also cover any disbursements required (e.g. medical reports) to run your case.  These costs will be recovered from the Insurance Commission at the conclusion of your claim.
The Insurance Commission also covers most of the legal costs associated with your claim.
Compassion
At Kakulas Legal we know that being injured has a major effect on you and your family and going through a claim is stressful. Our desire is to reduce the stress associated with making a claim.
We provide a caring environment where the welfare of our client is paramount. We listen to your concerns, keep you informed of the progress of your claim and communicate our ongoing legal advice to you at regular intervals.
Vast Experience
Over 55 years of perfecting our top quality client service means you benefit from the firm's vast knowledge in this specialty area of law. We deal with Insurance Commission claims every day and you can be confident that experienced specialized motor vehicle lawyers are on your side.
Specialist Injury Lawyers
Our small group of motor vehicle lawyers at Kakulas Legal have chosen to specialize in personal injury law.  They are familiar with the legal issues and can anticipate legal argument, so they know how to prepare your claim to maximize your compensation.
Our senior lawyers who run your file have from 10 to 30 years injury law specialization.
Client Service and Communication
We offer a face to face service where you meet with a senior lawyer on a regular basis, usually every 3 months.  We also offer telephone and after hours appointments for the convenience of busy clients.
As a small firm every case is overseen and regularly reviewed throughout by Peter B. Kakulas.  This expert attention is harder to obtain in large firms.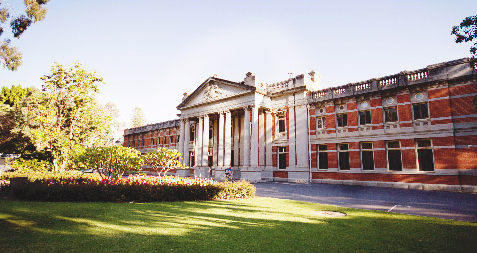 Urgent Appointments and Mobile Service
We understand that unexpected events can have major impacts on the lives of our clients and their loved ones.  Any request to meet with our lawyers urgently on short notice is acted on and where possible we will see you within 24 hours and immediately action your case. If necessary we can arrange to meet you after hours or out of the office.  We are located in the Perth CBD, and have branch offices in Fremantle, Joondalup and the South West.  We also do home and hospital visits.